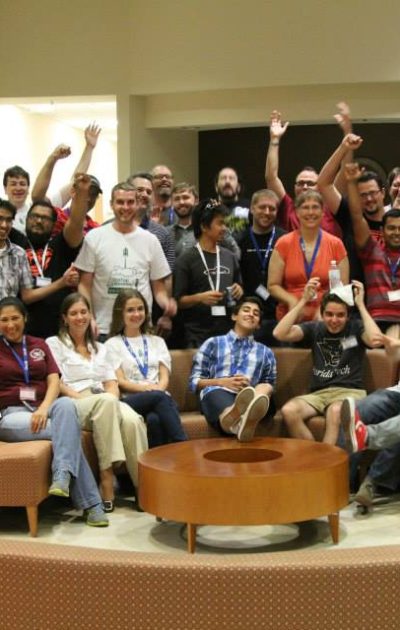 It started with wanting to see if there were people in the area interested in the same things, namely technology and startups. At first there were 5 people who got together, but pretty soon that community grew to more than 1000+. It wasn't pre-meditated, and very much in the spirit of the startup, the Treps in the community tried, pivoted and tried again until we had what we needed.
TrepHub was built by Entrepreneurs, for Entrepreneurs. In staying lean and nimble, like startups should be, we built only what was needed and nothing more. A place where tech enTREPreneurs aren't a revenue source, but a the focus of the organization. In order to achieve that,
TrepHub offers a co-working space, a community event space, and a connections to technology, venture, and mentor capital.   We don't want to burden an already overwhelmed Trep, so we try to help them launch a startup with minimal cost. The successful startups from TrepHub give back by donating their time and money to help new Treps and to support the community events.
TrepHub is a labor of love & a way for Treps to give back to others earlier on in the journey. So it only makes sense that we are a Florida Non-Profit 501(3)(c) Corporation and are considered by locals as be the Hub of the tech entrepreneurial community in the Space Coast.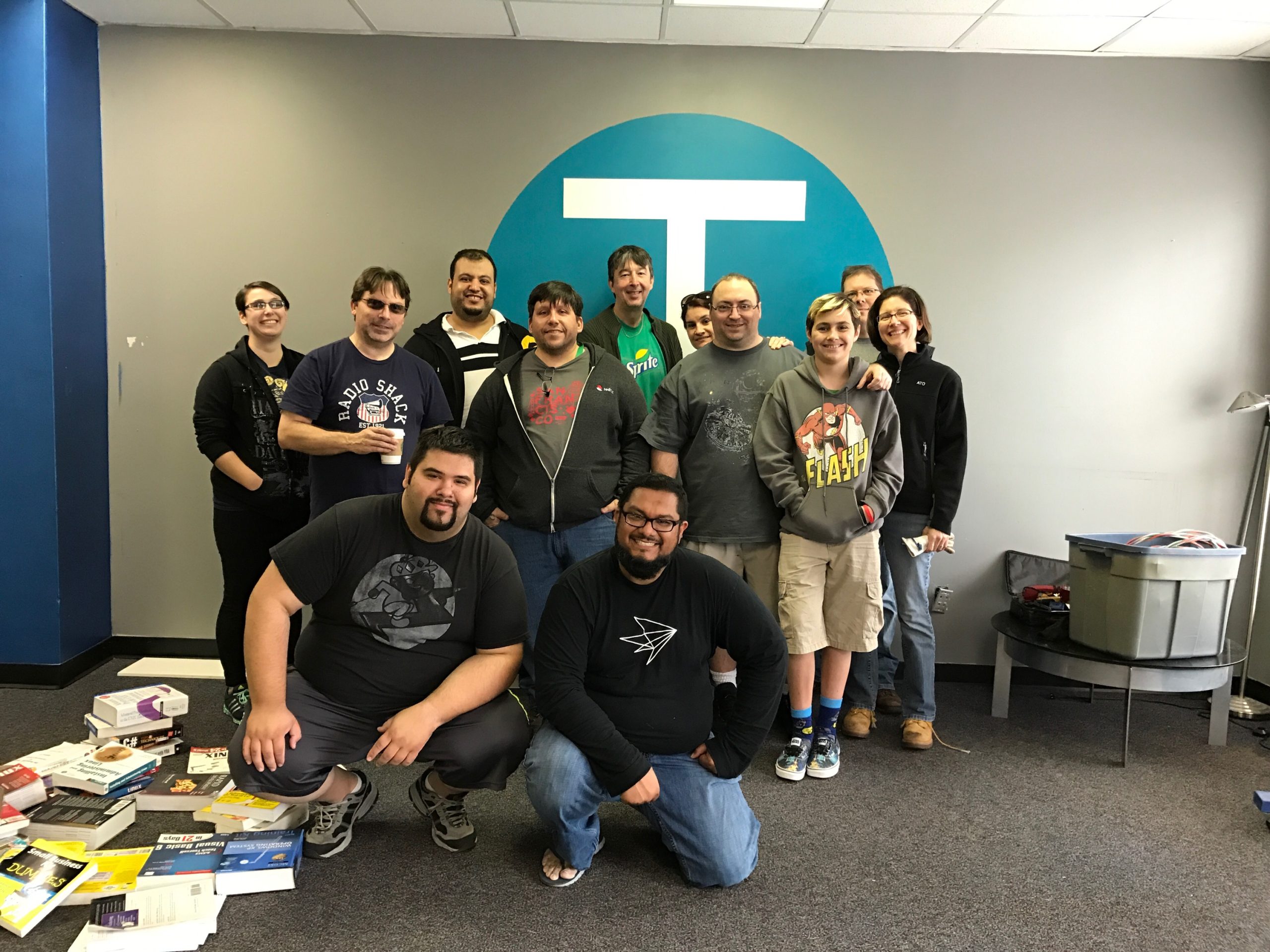 A few years ago, Ahmed Reza started Coders, Hackers, and Founders , a secret group for techies and geeks to meet and collaborate in Melbourne. However, at first no place in Melbourne would let them meet because they had the word "hackers" in their name, even though they were harmless and had no malicious intentions. Eventually they were able to meet at a local café and grew organically from a few members to the three hundred it is today. [See Coder's Hackers Founders meetup group] The founders, Ahmed Reza and Brandon Schmitt focused hardcore on community to grow the startup ecosystem in the Spacecoast. Through many passionate volunteers, TrepHub (the Entrepreneurship Hub) was born.
By Entrepreneurs for Entrepreneurs
Elit tellus, luctus nec ullamcorper mattis, pulvinar dapibus leo.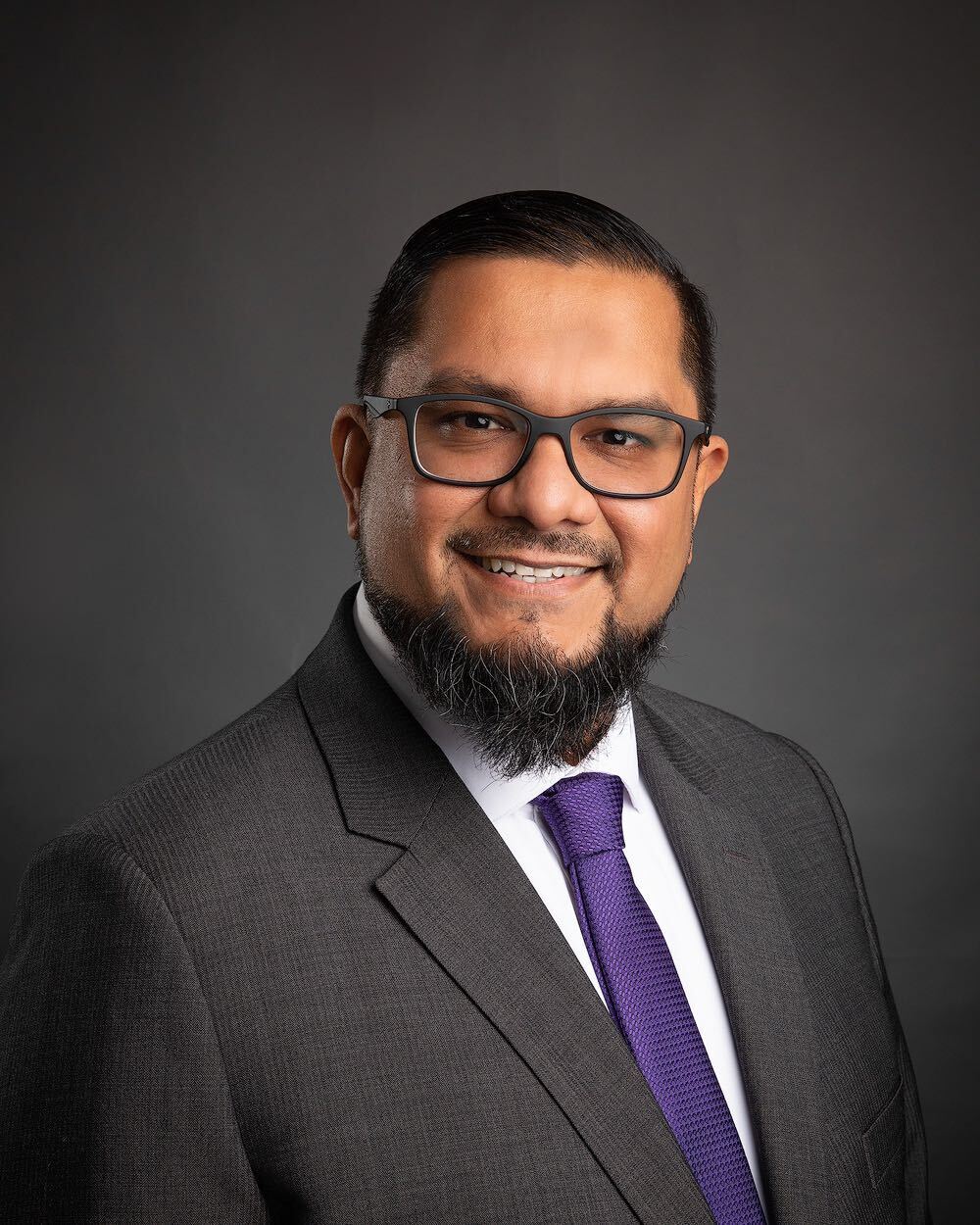 Ahmed Reza is the Founder of Yobi, one of the fastest growing AI communication apps for business, and the co-founder of TrepHub, a nonprofit dedicated to building startup ecosystems. Ahmed is a serial entrepreneur with a background in AI and software engineering. After selling his last venture, he realized that small businesses and startups have trouble scaling customer-facing teams like sales and customer service, and that he could build a platform that made it easy for business to successfully build these teams. Yobi is rapidly growing and now has over 11k business clients.
In his effort to source talent and help GROW startup communities around the world, Ahmed built a high-performing team of software engineers IN North Africa and helped accelerate the startup community in Algeria. More startups have also started looking to Algeria with the goal of identifying exceptional talent following Yobi's lead. Ahmed believes in building local capacity and nurturing strong entrepreneurial culture, so he spent a significant part of last year traveling to North Africa and supporting local leadership. Yobi's presence in the North African startup scene has been a force multiplier for the community.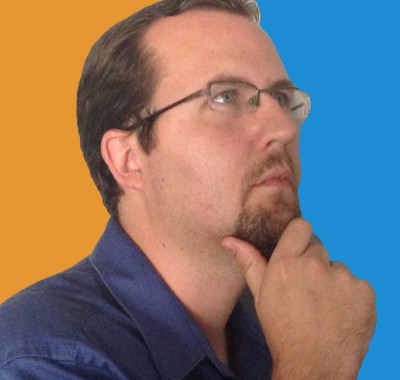 Brandon Schmitt, an Entrepreneur and Software Geek, is also Founder & CEO at Alidyne Corporation. After graduating with his Bachelors in Electrical Engineering from Florida Institute of Technology, Brandon found himself in a world of embedded software design, prototyping, and product development. Today Brandon is working as part of a team of amazing engineers at a startup developing technologies that would seem Sci-Fi to most people. In his spare time, Brandon also sits on the Board of Directors for TrepHub (more like ALL his spare time). Brandon's current interests include 3D modeling computer vision algorithms, small semi-autonomous aircraft avionics, spaceflight avionics, and his Wi-Fi controlled robotic lawnmower.  When Brandon isn't pushing the boundaries of technological innovations or helping the startup ecosystem, he's busy being dad to two very energetic and eager little scientists.